Dance Classes in West Windsor NJ
The Dance Connection in West Windsor is located at the Windsor Athletic Club.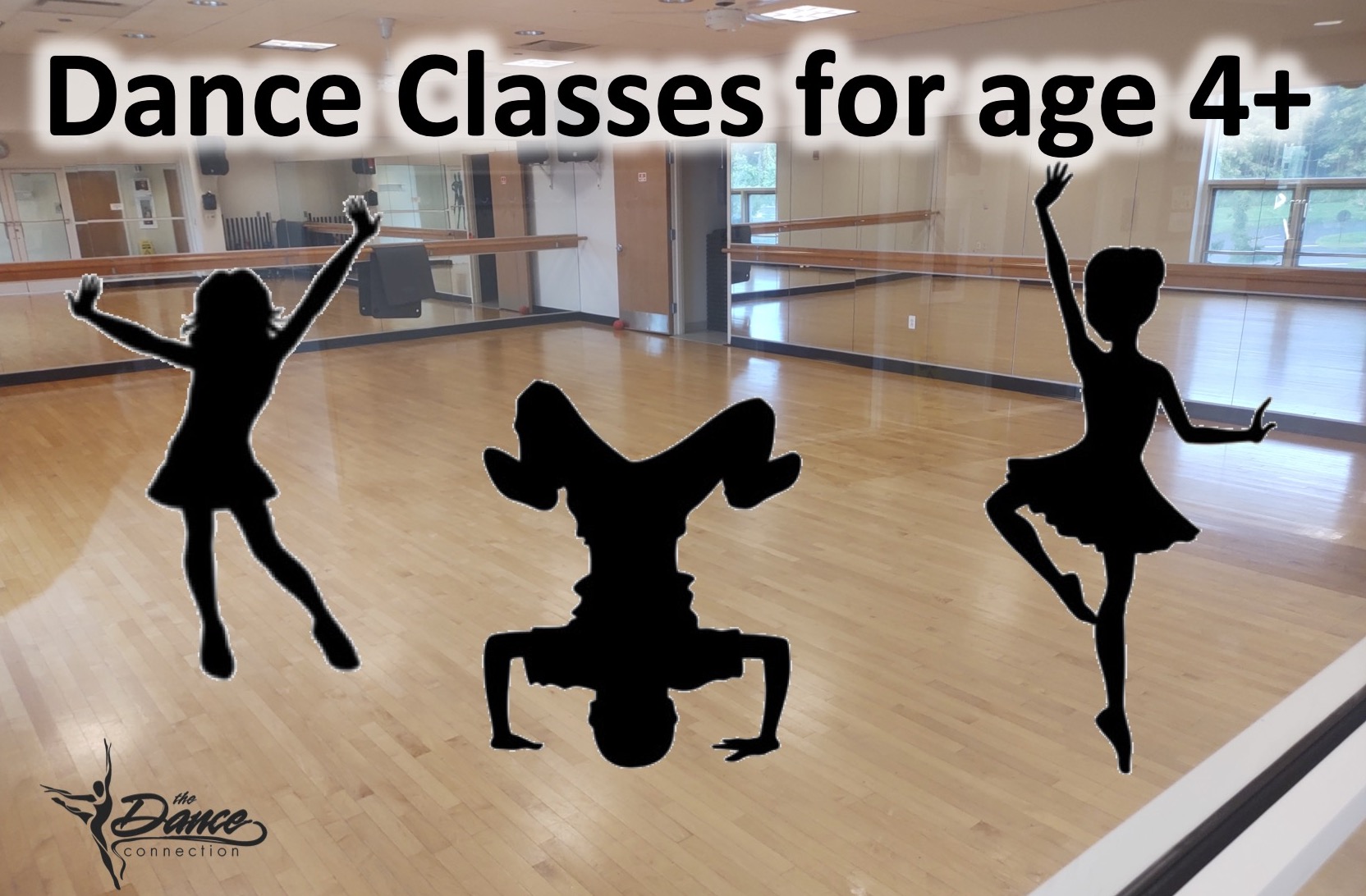 We are very excited to announce that we are starting  danceclasses at Windsor Athletic Club in West Windsor, NJ. Mr. David will be teaching the following classes on Mondays starting September 20th, 2021.
5:00-5:45 Ballet for ages 4-7
5:45-6:30 Hip-Hop for age 4-7
6:30-7:15 Ballet for ages 7+
7:15-8:00 Hip-Hop for ages 7+
Classes will run through June, just like classes at our Hillsborough location. Windsor Athletic Club has an amazing dance studio which they've reserved for us every Monday.
 For more information or to register contact us at:
?Call: (908) 874-8800
?Text: (908) 892-1056
Windsor Athletic Club is located at 99 Clarksville Rd, West Windsor Township, NJ 08550.