Contact us!
We'll be sure to take care of you!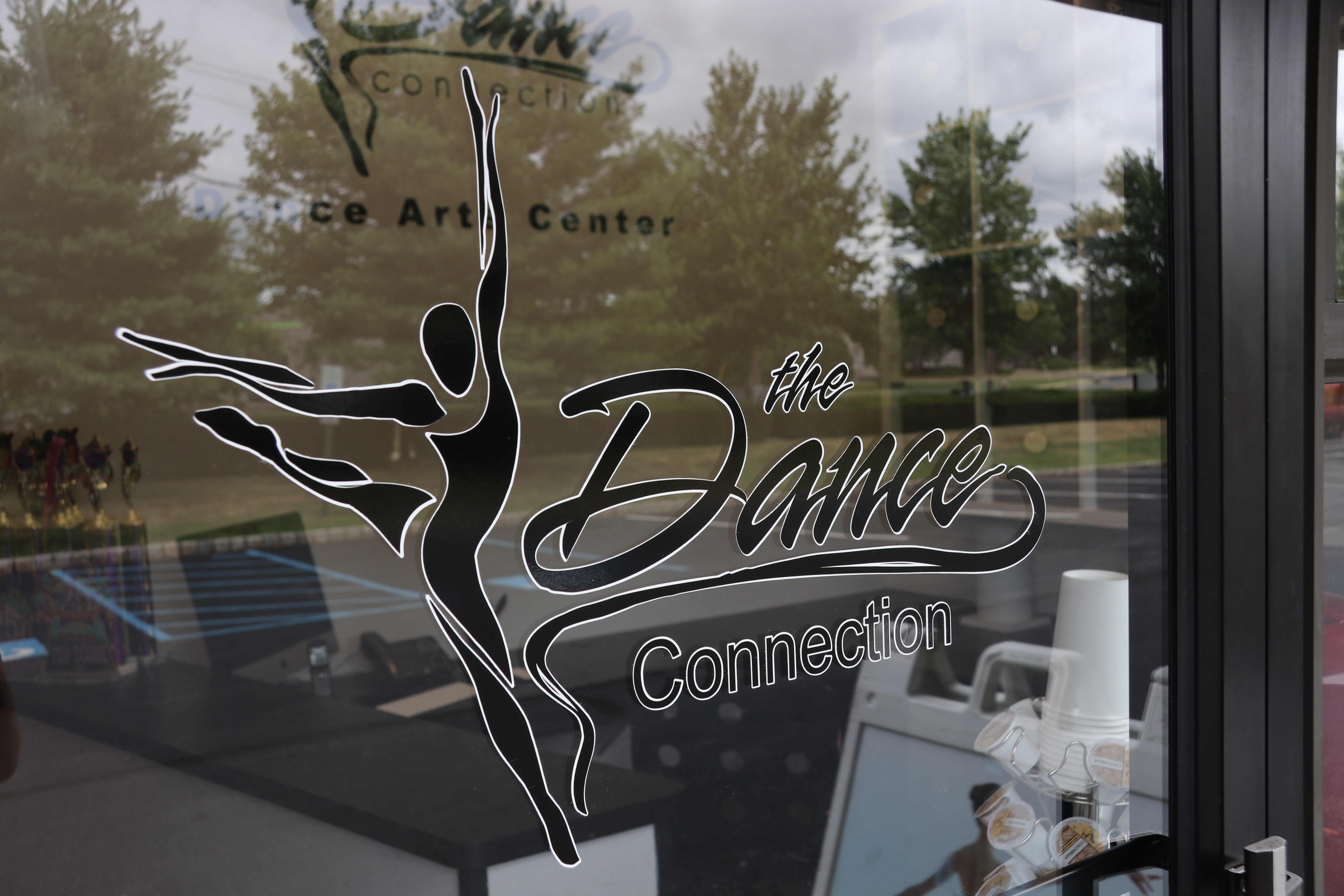 Hours
2:30pm–8:00 p.m. Monday-Friday
9:30am–1:00 p.m. Saturday
Closed Sunday
Ask us a question. Be our guest for a trial class. RSVP for an event. Our friendly and attentive staff looks forward to taking care of you!
In Hillsborough at
1 Jill Court, Bldg 16, Ste 12 & 14
Hillsborough, NJ 08844
(908) 874-8800
In West Windsor at
99 Clarksville Rd
West Windsor Township, NJ 08550
(609) 353-1190
The Dance Connection has locations in Hillsborough and West Windsor, NJ. 
Offering dance classes for children all over Central New Jersey, including Somerset County, Mercer County, Bridgewater, Montgomery, Somerville, Franklin, Princeton, Hamilton, and Robbinsville.