Contact us!
We'll be sure to take care of you!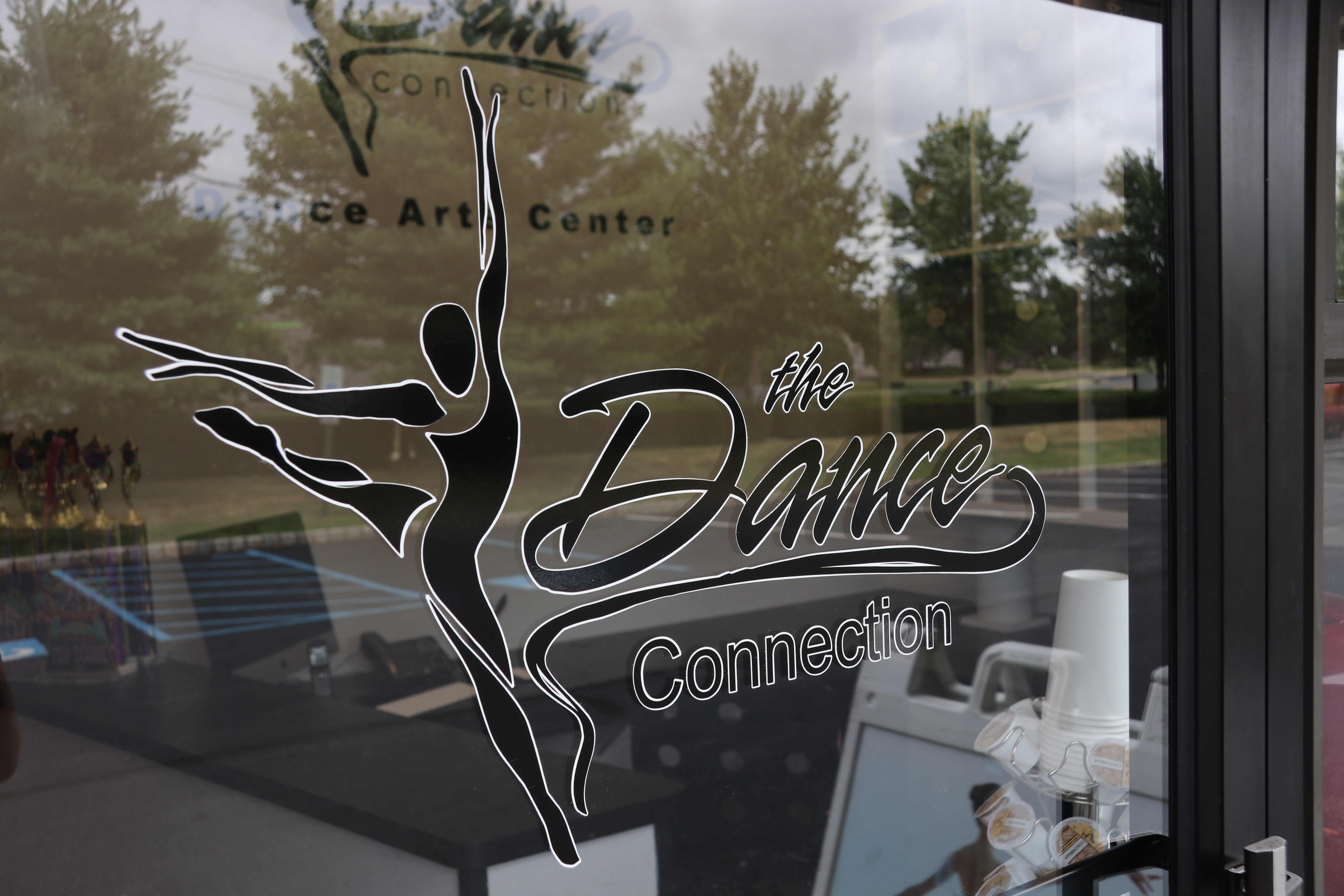 Hillsborough Hours
3:00pm–8:00 p.m. Monday-Friday
9:30am–1:00 p.m. Saturday
Closed Sunday
 West Windsor (Summer Hours)
5:00pm–7:30 p.m. Tuesday
9:30am–11:45 a.m. Saturday
Quakerbridge (Lawrence Township) Hours
COMING SOON!
4:00pm–8:30 p.m. Monday & Friday
5:00pm-7:15pm Tuesday & Thursday

9:00am–1:15 p.m. Saturday
Closed Wednesday & Sunday
Ask us a question. Be our guest for a trial class. RSVP for an event.
Our friendly and attentive staff looks forward to taking care of you!
In Hillsborough at
1 Jill Court, Bldg 16, Ste 12 & 14
Hillsborough, NJ 08844
(908) 874-8800
In Lawrence Township at
4110 Quakerbridge Rd

Lawrence Township, NJ 08648
(609) 353-1190
Summer Classes are held in West Windsor Athlethic Club – 99 Clarksville Rd. West Windsor Township.
The Dance Connection has locations in Hillsborough and Lawrence Township, NJ. 
Offering dance classes for children ages 3+ all over Central New Jersey, including Somerset County, Mercer County, Bridgewater, Montgomery, Somerville, Franklin, Princeton, Hamilton, and Robbinsville.