The Dance Connection was started in 2007 by David Kieffer. We are a community of teachers, parents and students that appreciate all the possibilities that open up for a child when they study dance.
As an educational institution, our only priority is the success and happiness of our children. Our faculty members are consummate professionals with years of experience teaching children. Our dance curriculum is imaginative, fun, and comprehensive. Our facilities are welcoming and comfortable.
For a child who takes a dance class, a world of opportunitites open up.  Every child should experience the physical, social and educational benefits of dance. It's an incredible adventure to watch them grow up and they deserve the best!
Our Teachers
Parents who observe class at The Dance Connection see that the teachers here are caring devoted professionals. We love to see the children succeed. Our teachers have danced in movies, Broadway shows, on television, music videos, and in major dance companies. We are patient, say the right thing, and are constantly in communication with one another about each child success. Every child deserves a devoted teacher!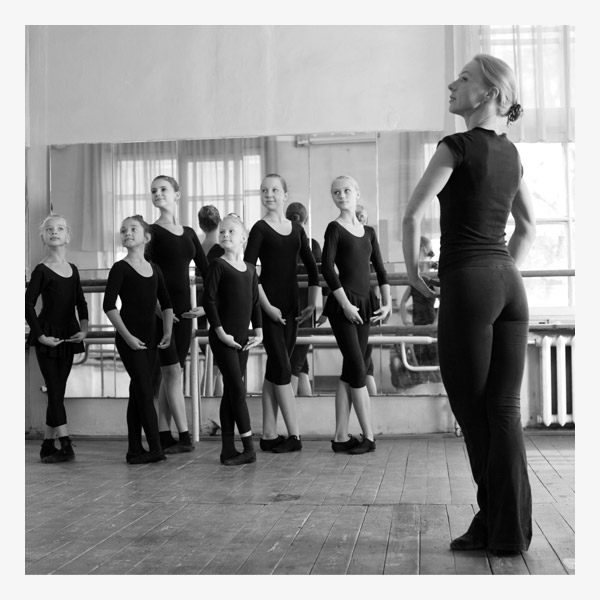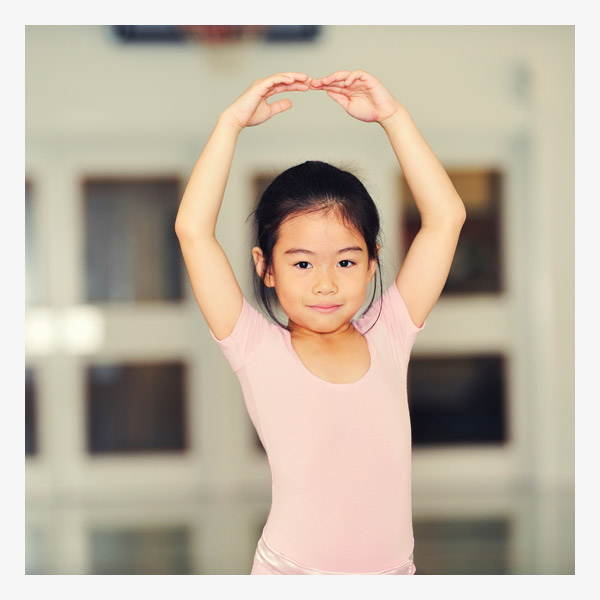 Our Facilities
The Dance Connection is a family-friendly studio, designed to meet the educational and social needs of our students. Through our viewing windows, parents can look into the dance room, share in their child's learning, and see their child's interactions with the teacher. Other parents can appreciate a moment to relax on our comfortable couches and enjoy the free wifi! Children are super excited to come try their first dance class at The Dance Connection and you will be happy with the inviting and professional space we've created.
Our Faculty
The Dance Connection is run by a team of choreographers, educators, and professional dancers. All of us here (staff, teachers, students, and parents), are like one big family, and our #1 priority is taking care of the children! We communicate clearly and frequently with each other, and have great relationships with our parents and kids. Everyone who's part of our team is valued for the work that they do and supported in their teaching.