Your child can experience MORE!
Events at the Dance Connection are at your fingertips.
Spring Princess Ball | APRIL 22
The Dance Connection is calling all royal princesses and princes from near and far to our Spring Princess Ball! Check back for more information soon.
This event takes place at our Hillsborough location. This is not a drop off event – it is one for the whole family to enjoy! Contact us now to secure your spot.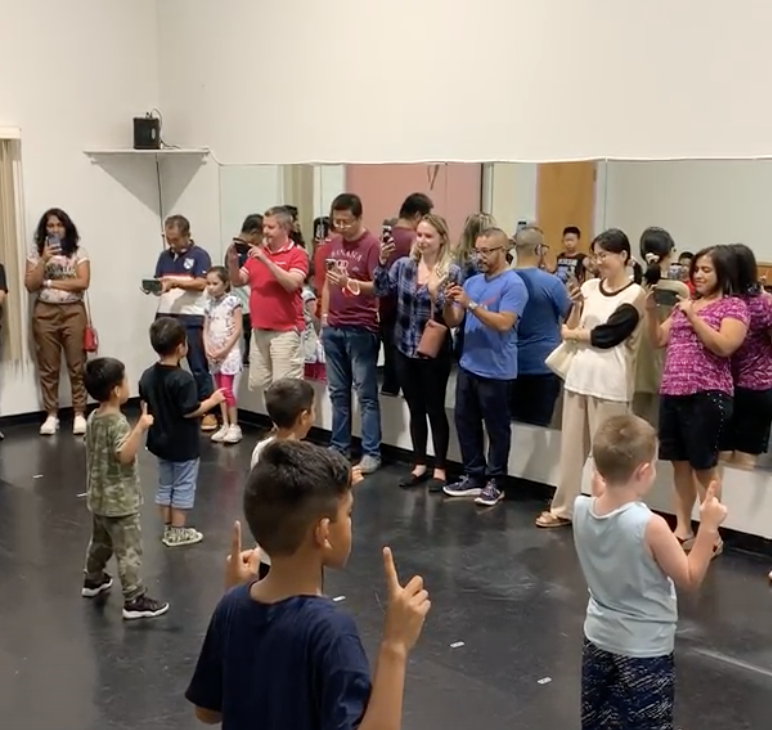 Observation Week | MAY 1-6
Parents, Families, Friends, and Neighbors! We're inviting you to come on in and observe dance classes! The kids are so excited to show you what we've been working on. Text us for further details at (908) 892-1056.
Parents' Night Out | MAY 13
This Mothers' Day weekend is about YOU! Take five whole hours of the evening to shop till you drop, have a date night, or just relax. It's a great evening for the kids as well. Your children will dance, craft, play games, watch a movie, etc. 
Parents' Night Out is 5PM- 10PM at our Hillsborough location. Register for this event at $39. Dance Connection families text us to honor your special discount at $29.