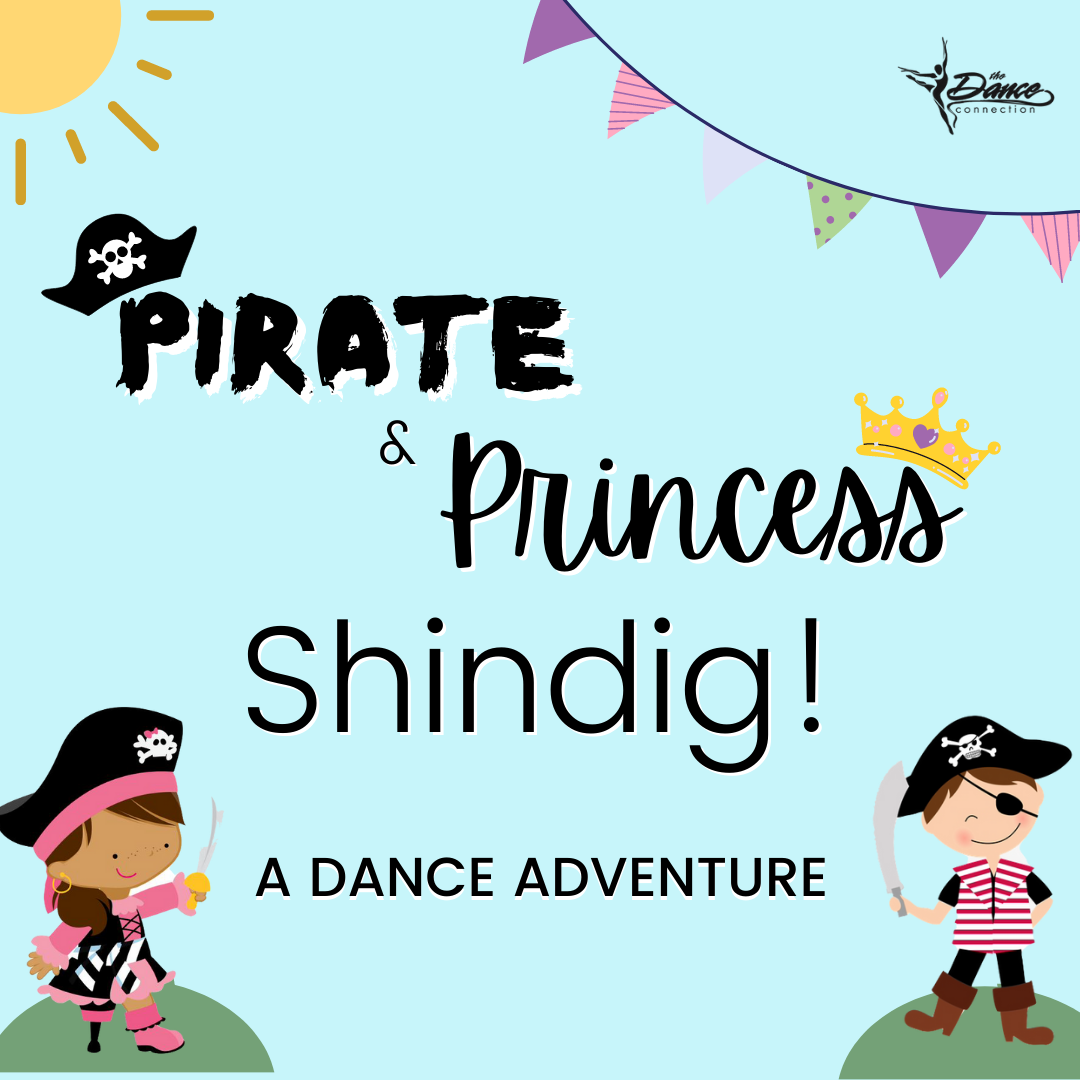 Calling All Pirates 🏴‍☠️ & Princesses 👑 age 3 and up!!
Pirate Princess Shindig – August 27, 2022
Join us at our Hillsborough location for a royal swashbuckling adventure on Saturday August 27th. Boys and girls ages 3+ will enjoy an afternoon of DANCING, CRAFTS and BURIED TREASURE.  We recommend that you reserve your spot ASAP. Space is limited and last year's Pirate Princess Shindig was full!!!
August 27th 2022
Register for 2:00-2:45pm Slot – FULL
Register for 2:30-3:15pm Slot – FULL
Register for 3:00-3:45pm Slot – FULL
Register for 3:30-4:15pm Slot
This event is appropriate for children from age 3 up to about 7 years old. All adventurers are welcome to come in costume👗… Mom, Dad, you can come in costume too!! 🤪
This event is completely FREE. 
We only ask that you please share. 🙏🏼
📱Text this page to friends & family so they can reserve their spots too.
Thank You, and please Call or text us if you have any questions!