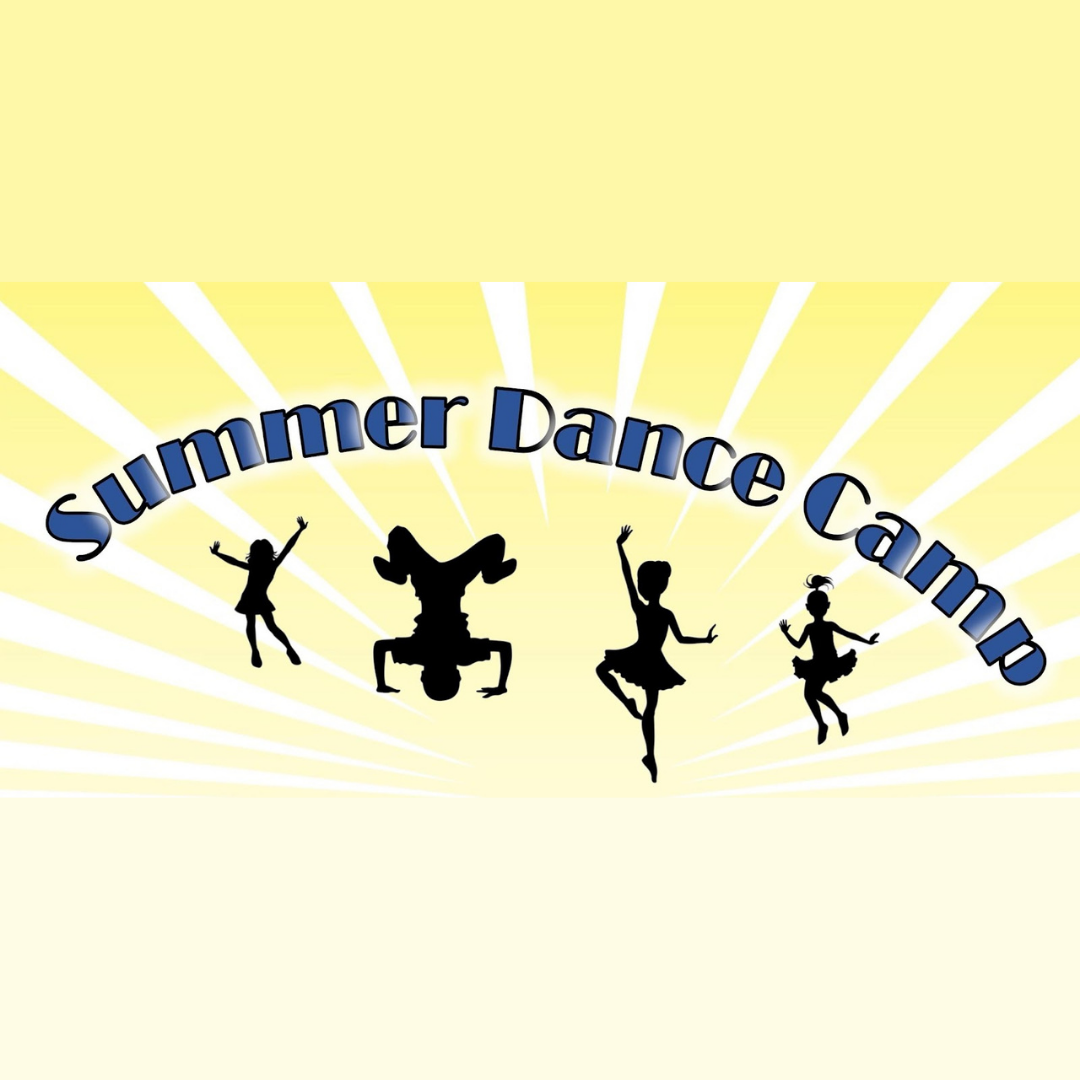 🤸‍♂️ Summer Dance Camp Open House! 🏝 — February 19, 2022
Visit us. Tour our studio. Meet our staff. Take a dance class.
See why families choose The Dance Connection for their child's summer day camp!
Make sure you join us at 3 p.m. for our dance class!
All children ages 5–11 are welcome. Register for Summer Dance Camp during our Open House event, and you'll receive a special gift!
The Dance Connection's Summer Dance Camp is perfect for children ages 5–11. Each week, campers take dance class in Ballet, Jazz, & Hip-Hop. Campers collaborate on challenges, stay active, do arts & crafts, and more! At the end of the week, campers create a short dance music video they can share with family and friends!